Welcome to Our Farm 2017
We take pride in providing our customers with the very best foods and products from our 110 acre family farm. The two forces driving our farm are stewardship of the land and quality for our customers.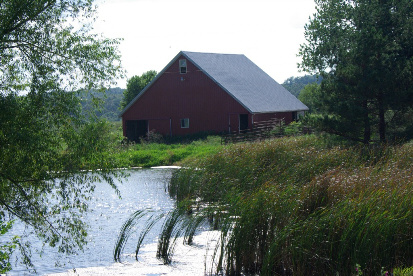 Please take a quick tour of our website to see what our farm offers. We also welcome visitors by appointment to come and see how we care for our animals and grow our produce.
Our products include:
Eggs from hens on pasture
Grass finished Angus beef
Chemical free produce and heirloom plants
We provide a delivery in Des Moines of pre-ordered foods to Plymouth United Church of Christ every Wednesday all year long. Please contact us to be added to our customer list. We e-mail a list of foods every Sunday from which customers can order.
We can be found occasionally at the Des Moines Downtown Farmers Market throughout the season.  Check back for dates.
You are welcome to contact us by e-mail or by phone 515-689-8216.