Mules for Sale
If you are interested in our mules for sale, please contact Matt by sending an email to farm@coyote-run-farm.com or calling his phone: 515-689-8219.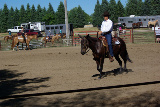 Jimmy $4000, 10 year old john mule, 15 h. Jimmy is a beautiful mover with a great personality. He has a great willingness to learn and work. He moves like a warm blood, but can get his hind end under him like a Quarter Horse. He is a joy to ride with big strides. He is ready for an experienced rider to take him anywhere or would work well for an intermediate rider with some direction.  Click here for Jimmy's page.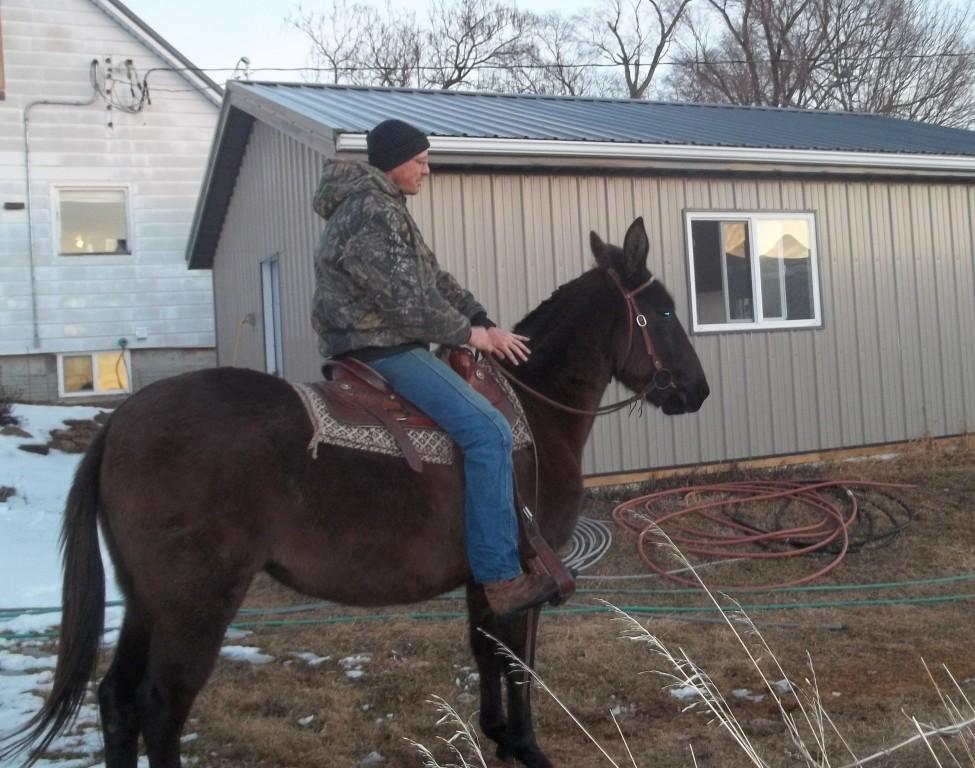 Tina $2500, 8 year old molly mule, 15 h. Tina is solid. She needs some additional miles and experiences before she's ready for somebody other than intermediate or advanced rider. She's got a very smooth gait and a lot of curiosity. She's definitely ready for some advanced training or just getting really confident on trails. Tina will make someone an awesome mule that can cover a lot of ground.